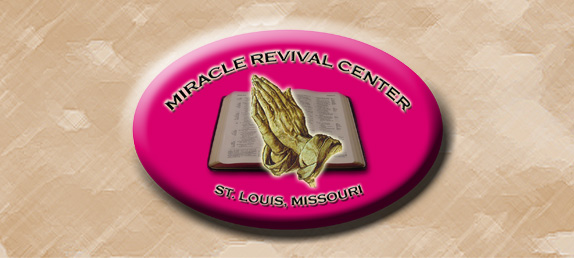 Miracle Revival Center, commonly known as MRC for short, is the local church body of Mark Slay Ministries located in St. Louis, Missouri. MRC, Pastored by Mark Slay, is an interdenominational, Christian church that believes in the Holy Bible as God's inspired written word.
MRC is a full-gospel church, believing in the power of the Holy Spirit to meet man's needs today. Pastor Mark began MRC on Sunday, July 27, 1997 with a mission to spread the full gospel of salvation, healing, and baptism in the Holy Spirit. That mission continues today.
Pastor Mark Slay trusts that you will come to know and have a real experience with the living Jesus Christ. As a result, your life will be changed forever. Come and see what MRC is about, but most of all, we hope you'll come to see what Jesus is all about.